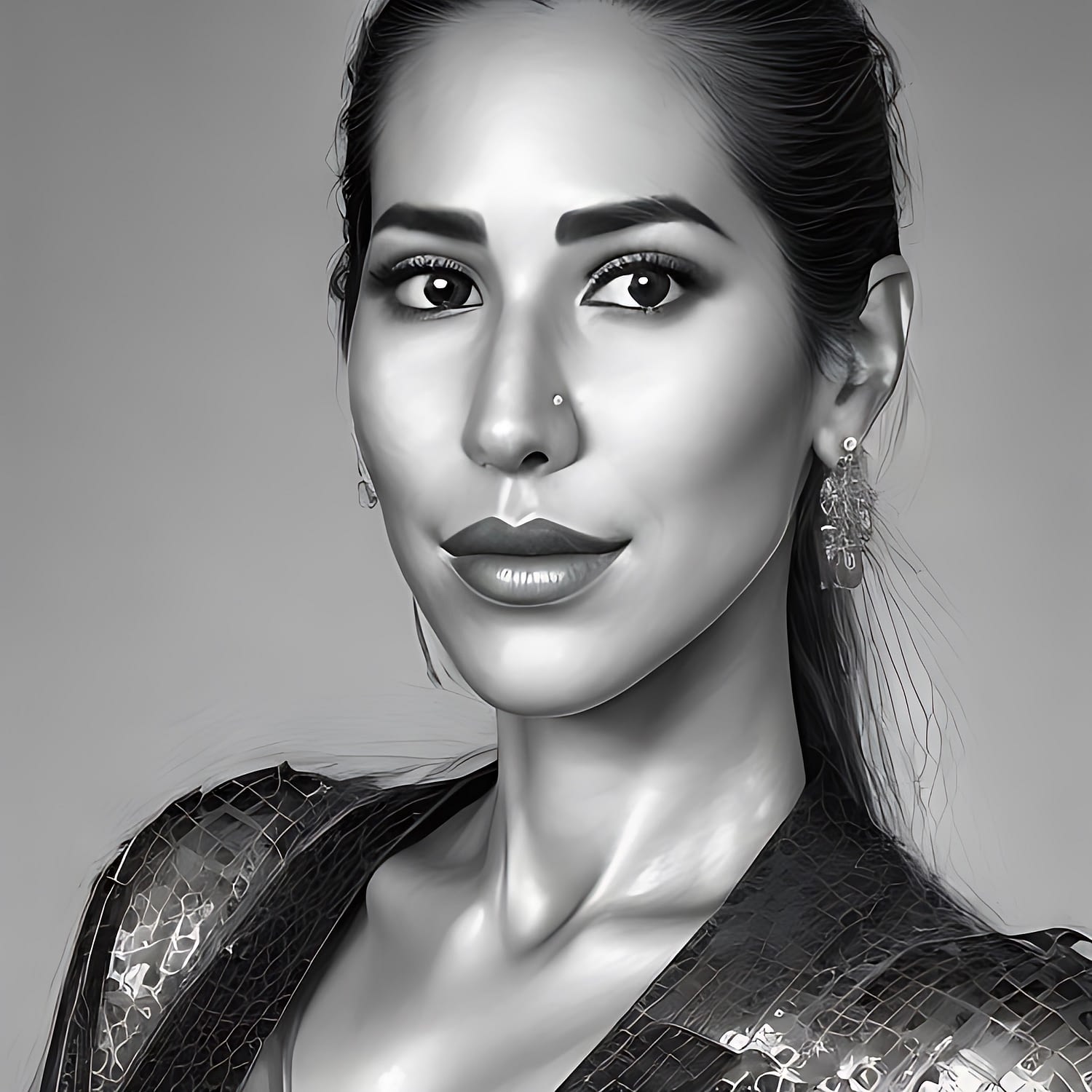 Are you tired of working to live?
Being any kind of industrious for something or someone that does not serve you, is limiting your discovery and expression.
Do you want to thrive in confidence?
The journey of introspection of the self leads to greater realization, and provides a solid foundation for flourishing.
Are you ready to magnify your potential and design the life you deserve?
Shed the weight of all that holds you back, build a career that you love, a joyous life and transcend beyond all opposition.
 "You must habit yourself to the dazzle of the light and of every moment of your life." 
– Self-Awareness
– Tools & Support
– Practice
              READ MORE >
 "I sound my barbaric yawp over the roofs of the world."
– Strengths & Values
– Soul-alignment
– Skills
 READ MORE >
 "Let your soul stand cool and composed before a million universes."
– Pathways & Agency
– Hope Triad
– A Perfect Brightness of Hope
READ MORE >